Slide 1
Restore infinite mobility to patients suffering from sports injuries.
Slide 2
Artificial Ligament LARSTM
A clinically proven product range broadening your treatment options.

Slide 2
We have been helping surgeons to restore their patients' mobility for 3 decades.

Our company was founded 30 years ago, in 1992 by Dr Jacques-Philippe Laboureau, the inventor of the intra-articular free fibre artificial ligament, under the name of
L.A.R.S.
(Laboratoire d'Application et de Recherche Scientifique). Our company has been leading the artificial ligaments market for years, and continues to be at the forefront of innovation in this field.
Today under the new name movmedix®, we are evolving to become a global player in the Sports Medicine market; the strong heritage of our LARSTM (Ligament Advanced Reinforcement System) product range offers a solid base for developing innovative and disruptive solutions. We have been looking at cutting-edge science and technology for better serving surgeons and patients.
Our transformation is still on going, and our website is evolving in the next months, so that we can better serve you.
Synthetic ligament
LARS™,
the reference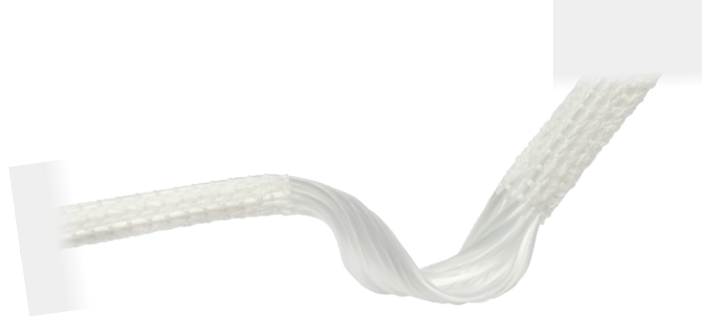 LARSTM ligaments are made of PET (polyethylene terephthalate), have a unique patented design, and are cleaned with a high performing process, allowing movmedix to offer the patients, including the most active ones and athletes, a high-quality product. More than 60 scientific publications show good clinical short-, medium- and long-term results. Short term clinical outcomes of LARSTM ligaments are comparable with autografts.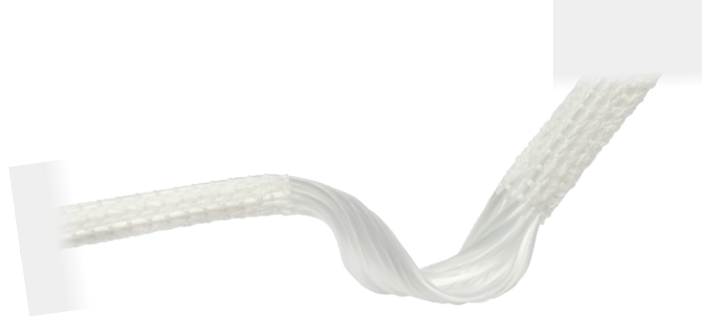 Movmedix:

30 years of knowhow
Company foundation
The company is founded by Dr Jacques-Philippe Laboureau under the name of L.A.R.S., introducing the 3rd generation of artificial ligaments LARS™
CE clearance of LARS
LARS obtains the CE marking and is commercially launched in most European countries
Sales expansion and 1st surgery in China
The company expands outside Europe and China, entering some of the major international markets such as Australia, Canada or Taiwan
Biomimetic ligament
The company starts the development of a 4th generation of artificial ligament in collaboration with Paris XIII University
Bioresorbable and biomimetic ligament
The company starts the development of the 5th generation of artificial ligaments with the financial support of BPI
Movmedix
L.A.R.S. is acquired by Huaxing HC fund and becomes movmedix
Clinical investigation
The 4th generation of bioactive ligament is implanted in Italy as part of a clinical investigation
1992 - Company foundation
The company is founded by Dr Jacques-Philippe Laboureau under the name of L.A.R.S., introducing the 3rd generation of artificial ligaments LARS™
1997 - 1st CE clearance
LARS obtains the CE marking and is commercially launched in most European countries
2003-2016 - Sales expansion 1st surgery in china
The company expands outside Europe and China, entering some of the major international markets such as Australia, Canada or Taiwan
2016 - Biomimetic ligament
The company starts the development of a 4th generation of artificial ligament in collaboration with Paris XIII University
2017 - Bioresorbable & Biomimetic ligament
The company starts the development of the 5th generation of artificial ligaments with the financial support of BPI
2021 - Movmedix
L.A.R.S. is acquired by Huaxing HC fund and becomes movmedix
2022 - Clinical investigation
The 4th generation of bioactive ligament is implanted in Italy as part of a clinical investigation